The website will become active soon!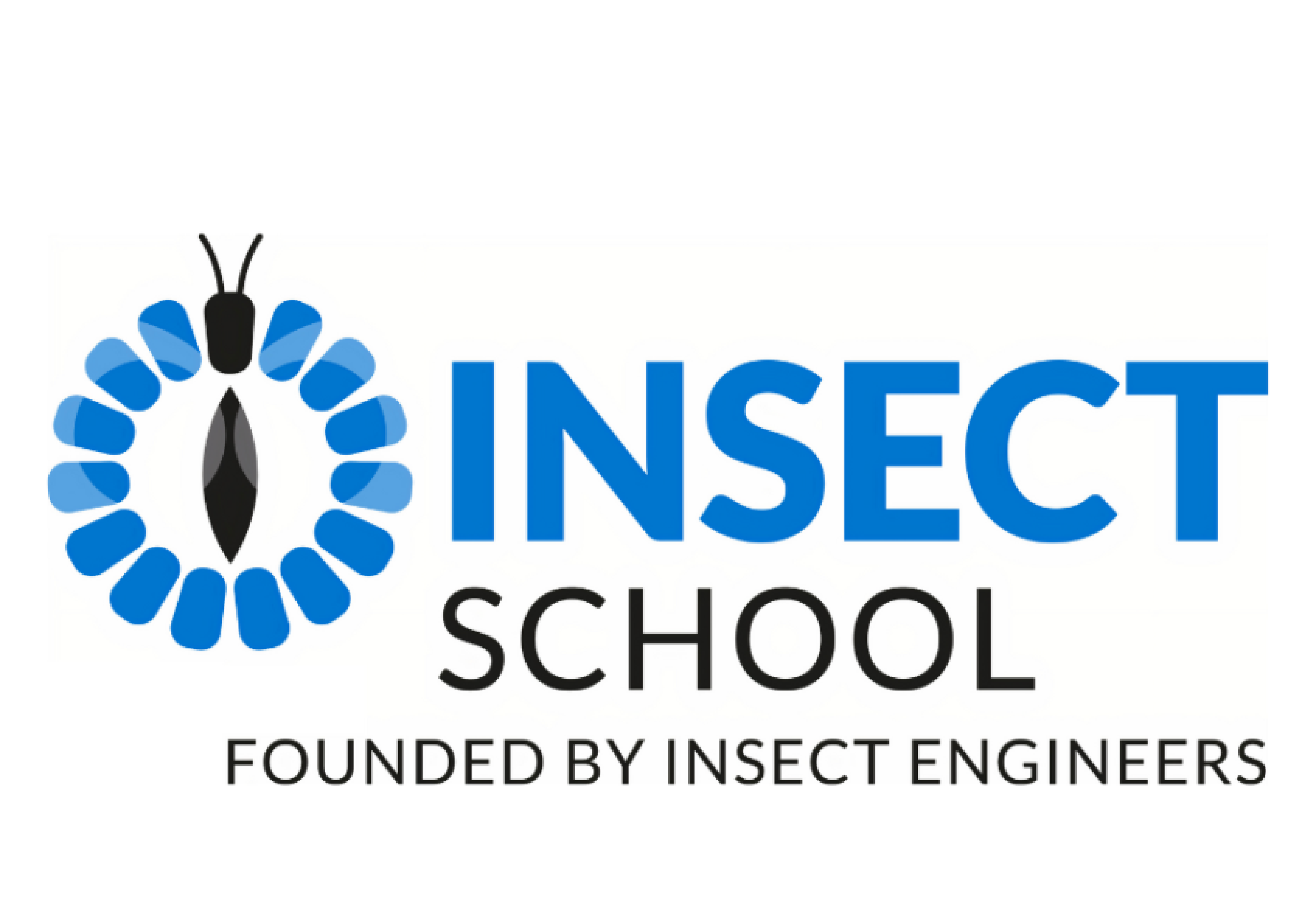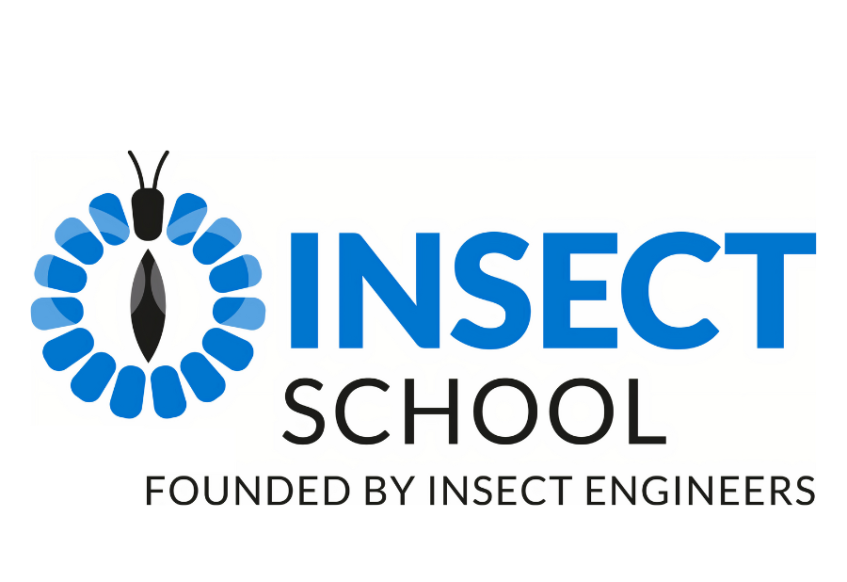 Insect Engineers will be launching its Insect School website. With this online platform, Insect School wants to revolutionize the insect farming industry. By sharing knowledge and collaborating, the goal is to help novice and more experienced BSF enthusiasts with commercial BSF farming, to move towards a circular food production together.
Ambitious plans
www.insectschool.com strives to be the #1 online news source and knowledge base for anyone interested in the BSF industry. Insect School was founded to show the world what BSF farming has to offer and how it will revolutionize the world of animal nutrition in moving towards a global circular food production. The website will deliver news, analysis, online and face-to-face events, as well as interactive content covering the issues and stories impacting decision-makers in the industry. Furthermore, Visitors to the website can easily find answers to their questions in the knowledge base. In this way, anyone can gather information on how to get started with commercial BSF farming.
The website will become active soon. From that point forward every week new knowledge articles will be placed which by time will result in an extensive online knowledge base. The knowledge based articles will be practical orientated to give the best hands-on experience for all the visitors wanting to know more about BSF farming.