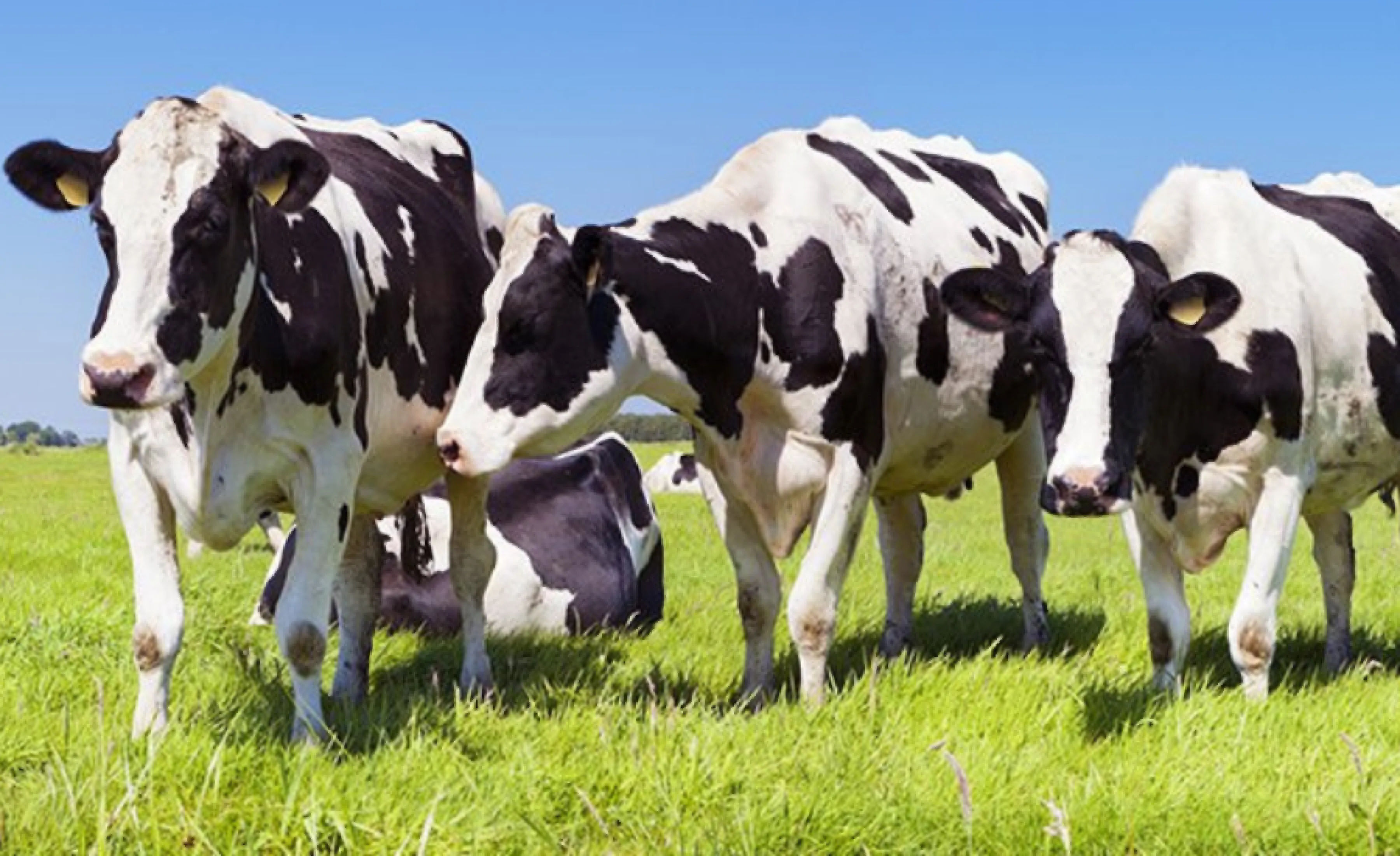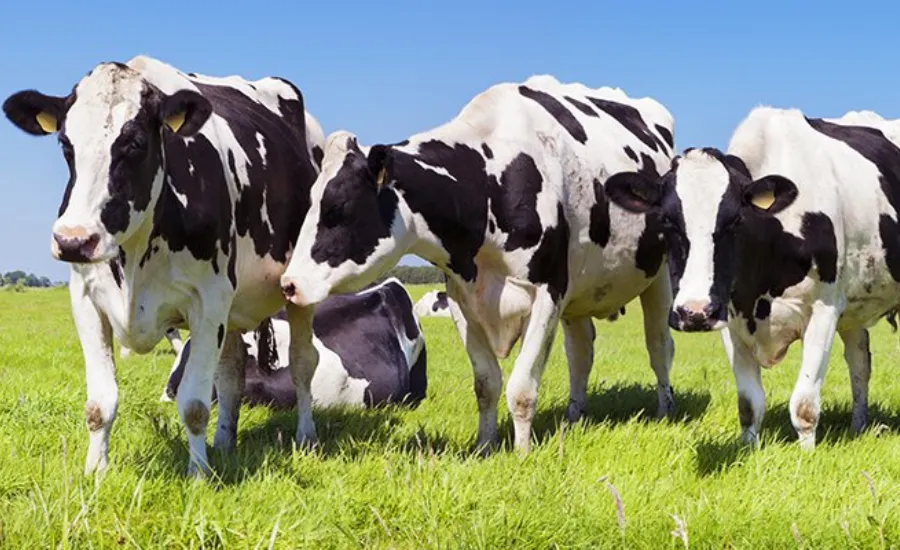 Replacing valuable crops with BSF larvae
Insect farming offers great opportunities to meet the rapidly increasing demand for protein for animal feed. The cultivation of the Black Soldier Fly makes it possible to produce protein-rich animal feed while making optimal use of organic waste streams. The larvae of the Black Soldier Fly are an excellent source of high-quality protein for livestock feed.
Currently, the livestock industry is often criticized for feeding animals crops and grains that can also be used for human consumption. Soybeans are often fed to livestock as a protein source. Soybeans require significant amounts of natural resources, meaning that they require large amounts of land that could also be used for food crops for human consumption. Therefore, there is a need for alternative protein sources that are more sustainable.
Packed with protein
Insects are very valuable from a nutritional point of view; the larvae of the Black Soldier Fly are one of the most efficient sources of protein. Furthermore, because the larvae can be fed with organic waste streams, virtually no natural resources have to be used to feed the larvae. Because of this, Black Soldier Fly larvae occupy a unique position as a very suitable protein source for livestock.
Livestock can consume Black Soldier Fly larvae as a complete powdered meal, as oil, or as a meal from whole dried larvae. The larvae offer livestock a highly sustainable nutritional solution, containing a much higher amount of protein and calcium than traditional protein sources used in livestock feed.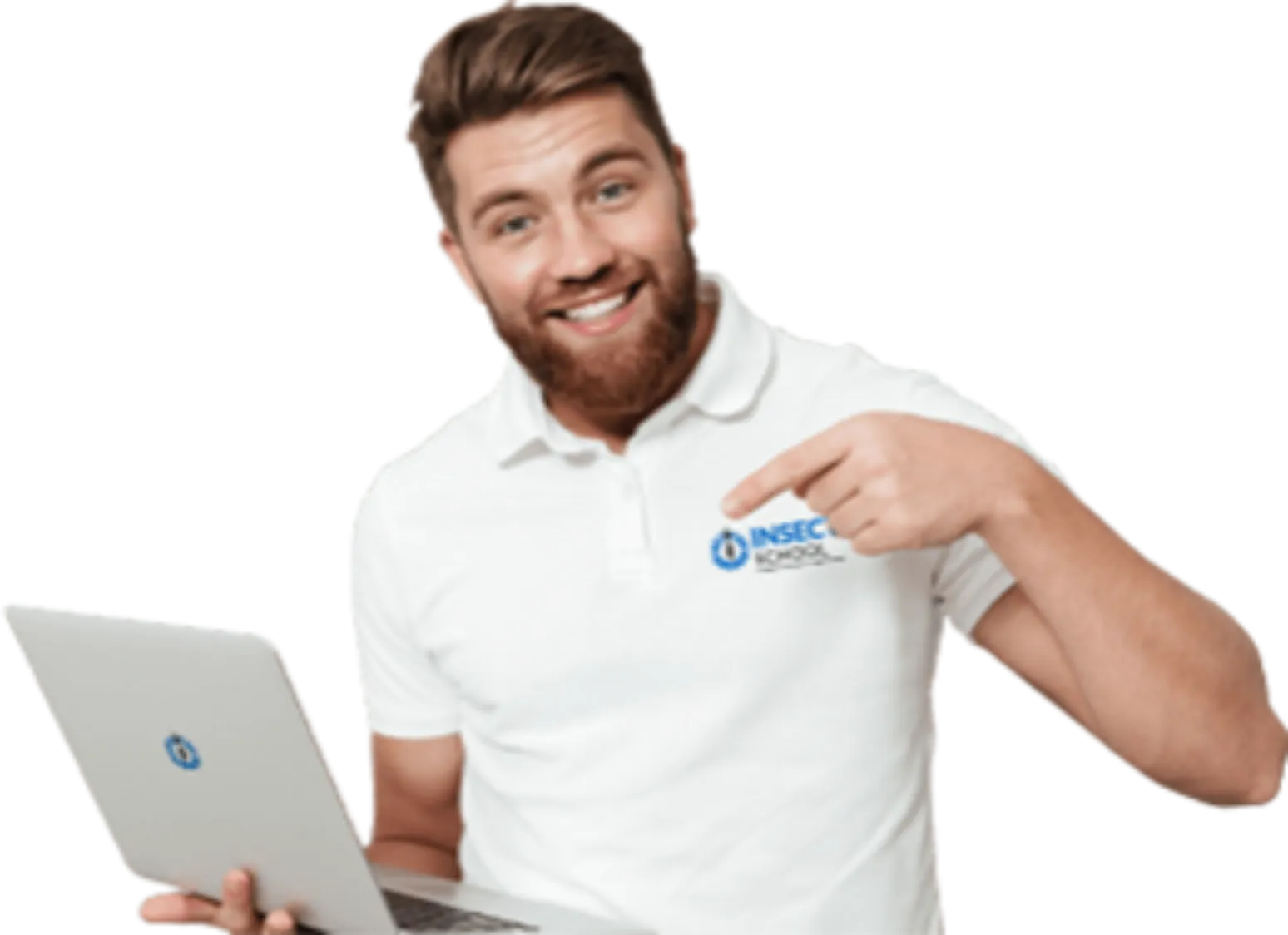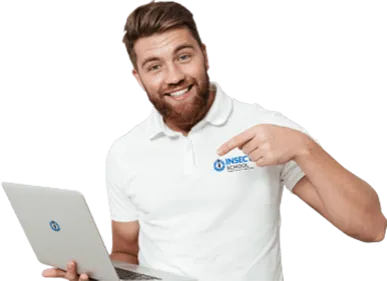 Enjoy exclusive updates
Only for Insect School subscribers