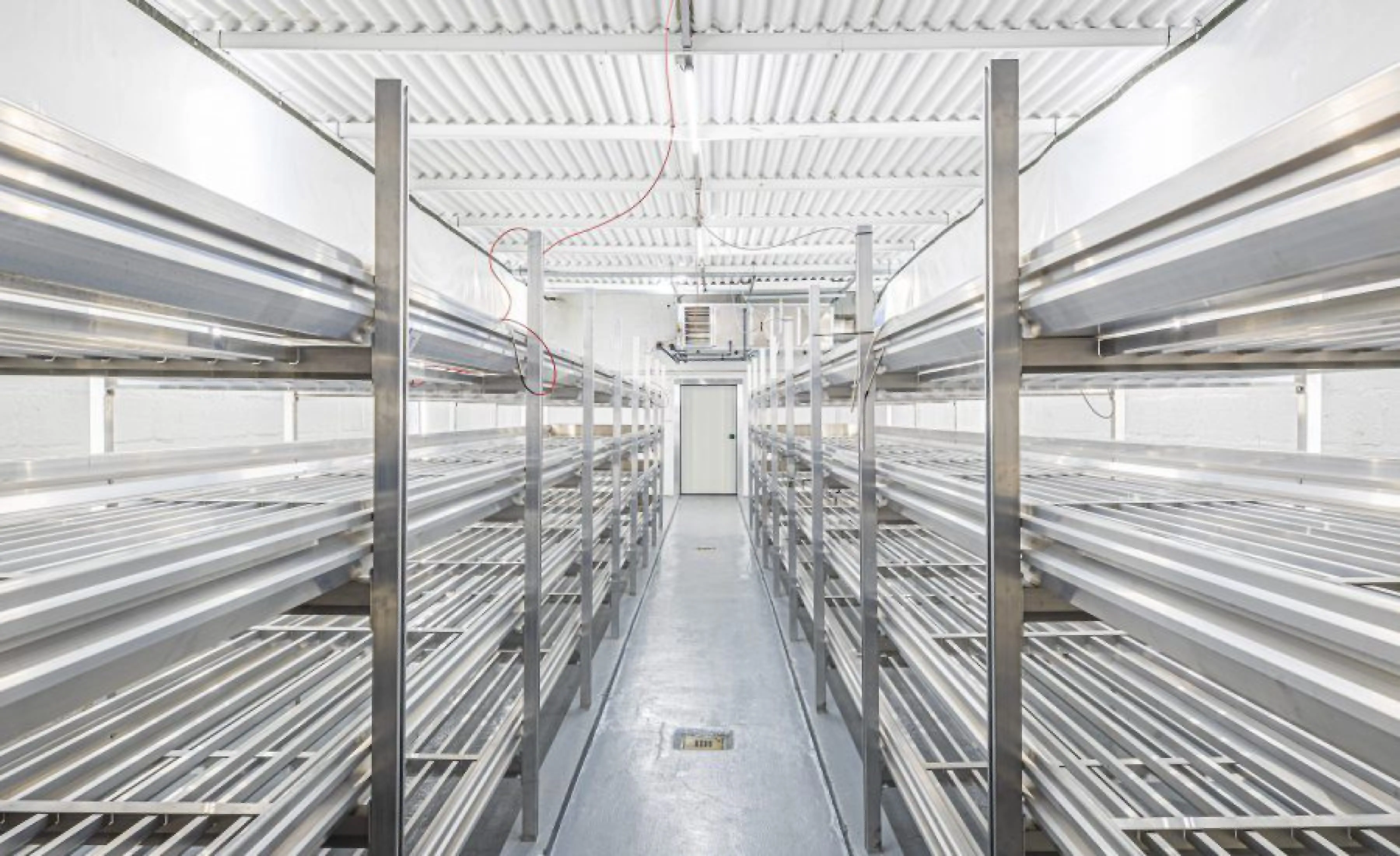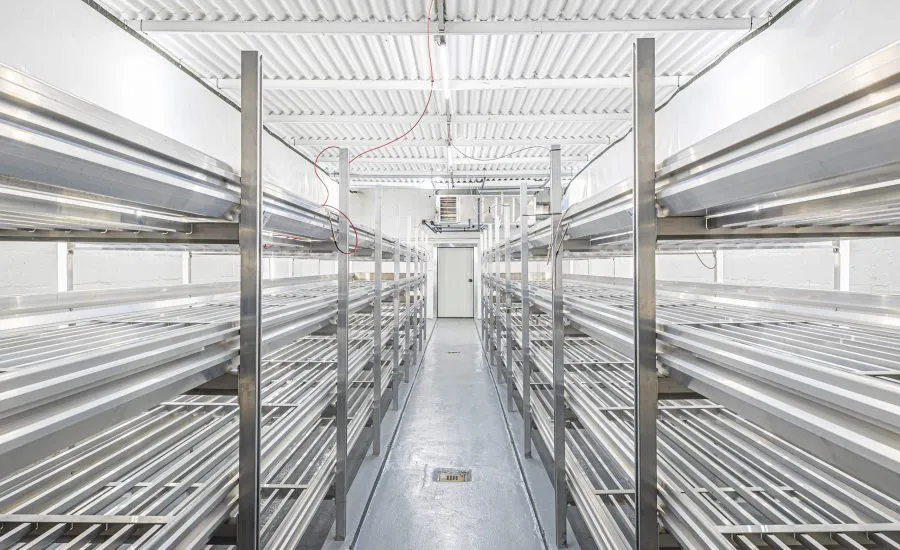 Test facilities
Test facilities for Black Soldier Fly farming
At Insect School, we want to help entrepreneurs get started with growing the Black Soldier Fly. We lend a hand by showing practice and providing testing facilities to gain practical experience. We want to be different in that we show concrete tools to get started with a thriving farm. We are not scientists; we are hands-on experts that want to show starting entrepreneurs their way around a Black Soldier Fly farming setup.
Our facilities enable insect enthusiasts to do tests on what waste streams to feed to the larvae of the Black Soldier Fly, how larvae growth can be optimized and reaching the optimal conditions for a commercial insect farm.
By making our facilities available to educational institutions and commercial parties, training and demonstrations can be organized. By facilitating training, we spread awareness of Black Soldier Fly farming. By cooperating with researchers and offering our knowledge, expertise and facilities, we expand existing knowledge. We are proud to have partnerships with various educational institutions.
At Insect School, we provide facilities for each step of the process: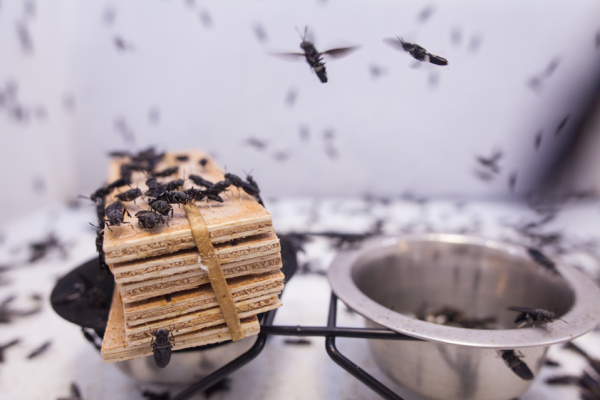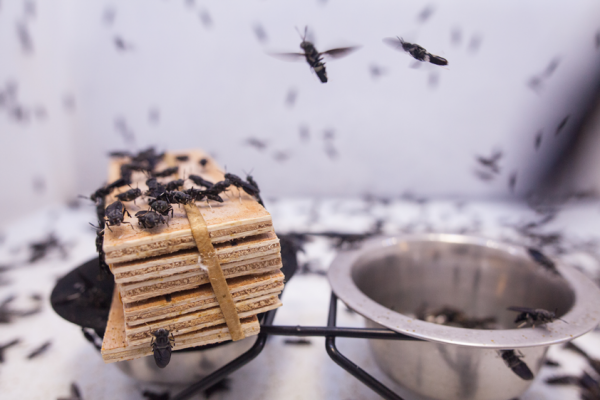 Breeding:
(From adult flies laying eggs to 5-day-old larvae):
Insect School has a large, climate-controlled breeding room. Here all the equipment is available to produce adult flies, lay eggs and raise young larvae.
This breeding room contains so-called love cages, where the Black Soldier Flies mate and lay their eggs. Also present are dark cages, which provide a dark, closed environment for pupae to grow into flies. Larger-scale production models are also available for testing.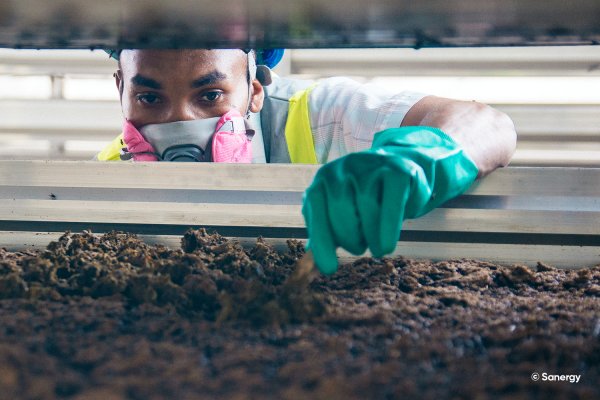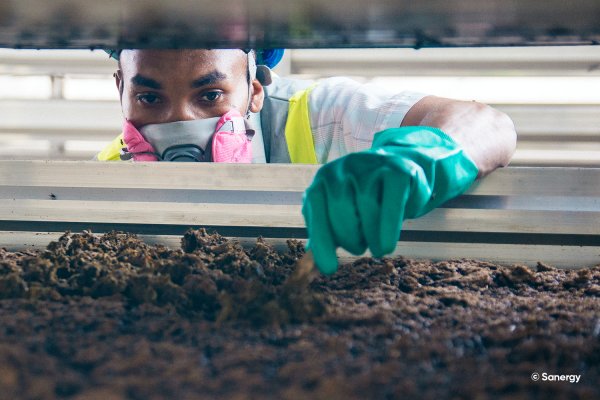 Production:
(Larvae that are between 5 and 14 days old):
Insect School also has two climate-controlled production rooms. These are both equipped with 140 m2 of the revolutionary ZOEM rack technology, with trays also available. Large machinery, such as a ZOEM filler, is also available for larger-scale testing. With this equipment, test situations from 1 to 40 tons of substrate can be realized.
The production areas are both equipped with highly advanced climate control systems, which can be accessed and adjusted via smartphone, tablet and computer. The sensors in the production area enable users to gain full live insights into the climate conditions.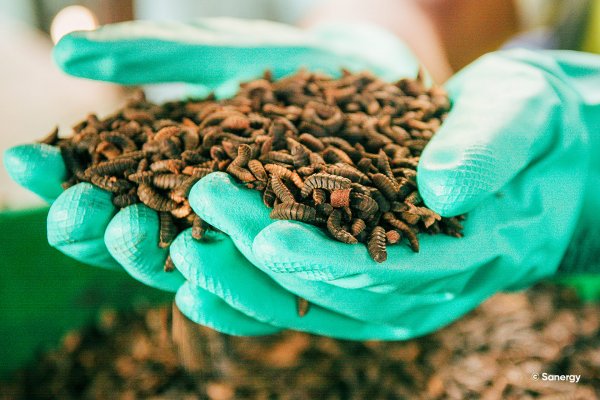 Processing:
In this step in the process, the larvae are separated from the substrate. Then, if necessary, the larvae can be further processed into products such as insect meal or oil. One non-climatized room is available for this step. Processing equipment such as a sieve and a screw press is available in this room. The users of Insect School then have the choice to further process the larvae on-site, or to bring them to their farms.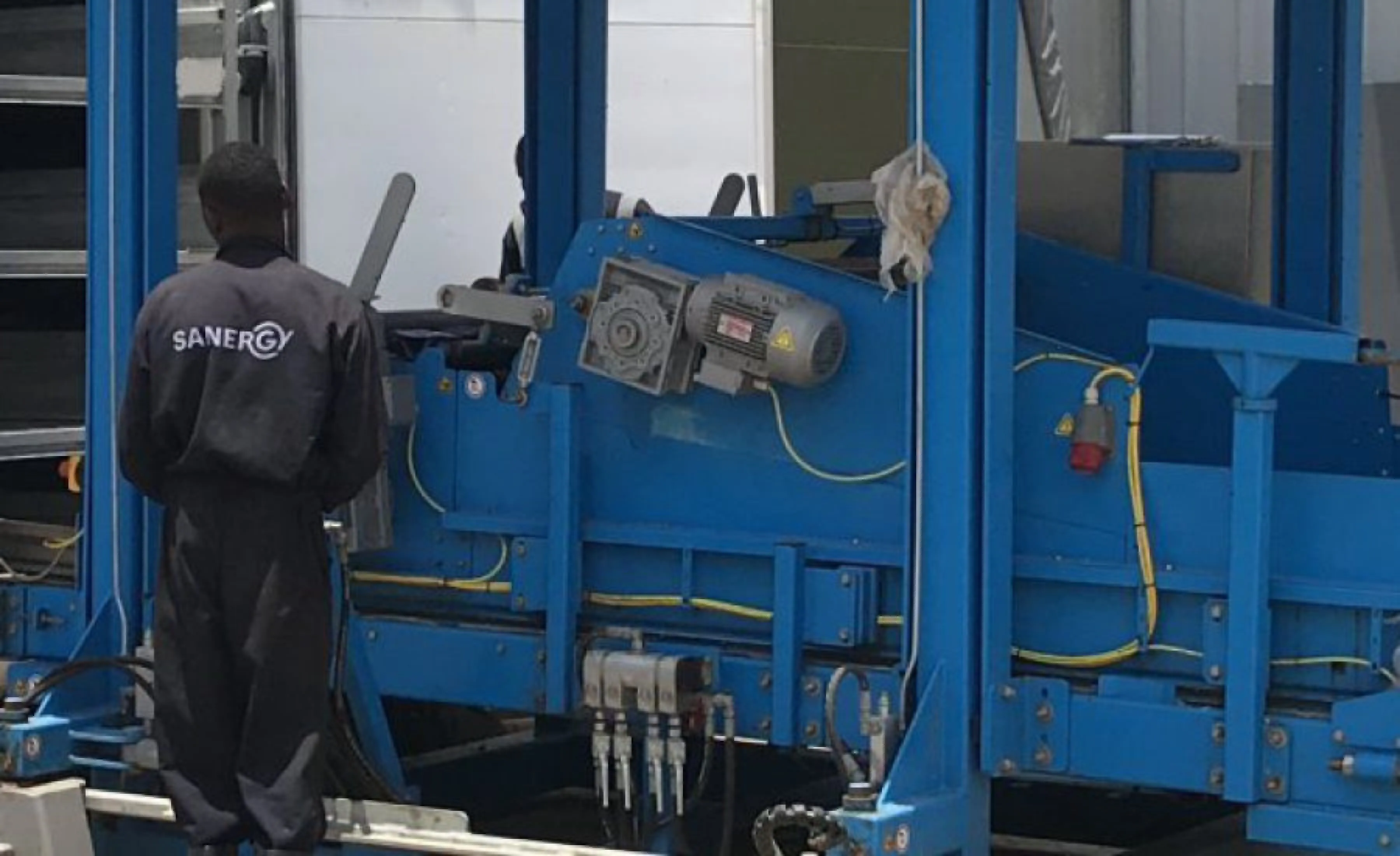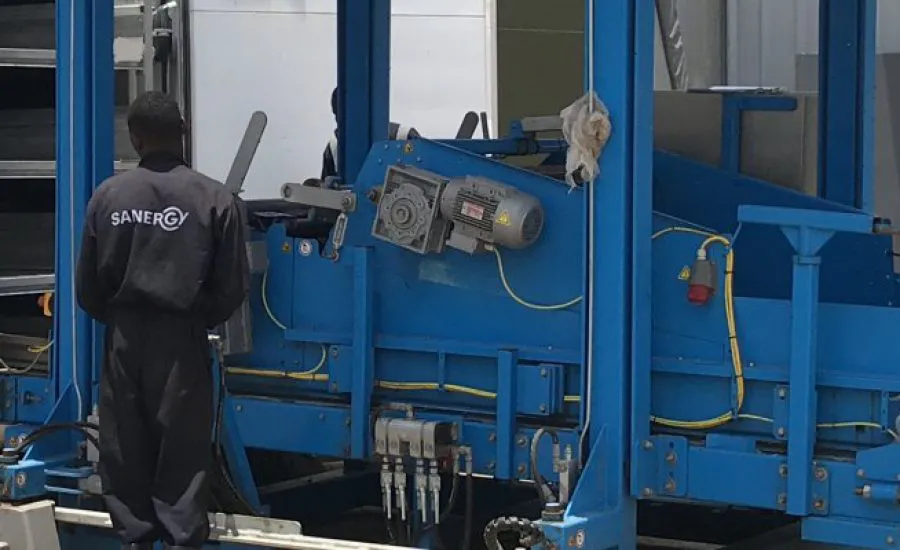 Gain experience in Black Soldier Fly farming with our pilot
For entrepreneurs wanting to get started with farming, Insect School offers the possibility to get their first experience with breeding and processing the Black Soldier Fly. Through a 9-day pilot using the testing facilities at our location, one can get a first feel and decide whether commercial Black Soldier Fly farming is a sector of interest. Furthermore, the pilot makes it possible to show products to potential customers.
Finally, the pilot provides enthusiasts with the possibility of showing a proof of concept of industrial-scale Black Soldier Fly setups. The pilot facility is based on an amount of 23 tons of waste per 9 days. Consisting of 2 rows of shelving that is 12m long and 4 stories high, one room is filled up with the pilot facility. This scale of equipment facilitates the process of scaling up in the future, as growing to a facility of 5 or 10 rooms would not change the process itself.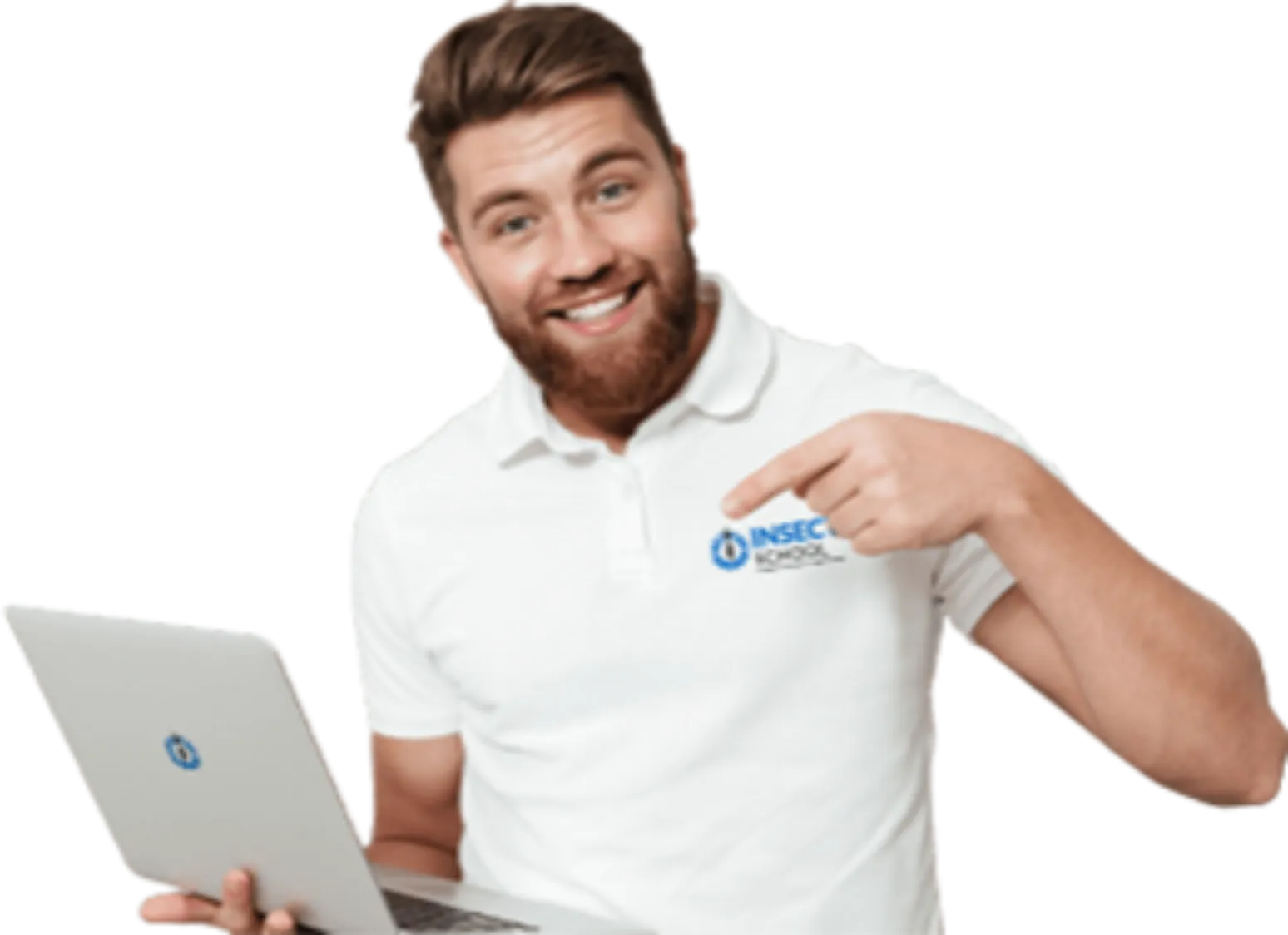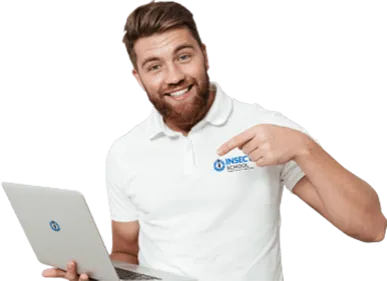 Enjoy exclusive updates
Only for Insect School subscribers