Q&A: Can I use my (old) chicken farm building as a Black Soldier Fly farm?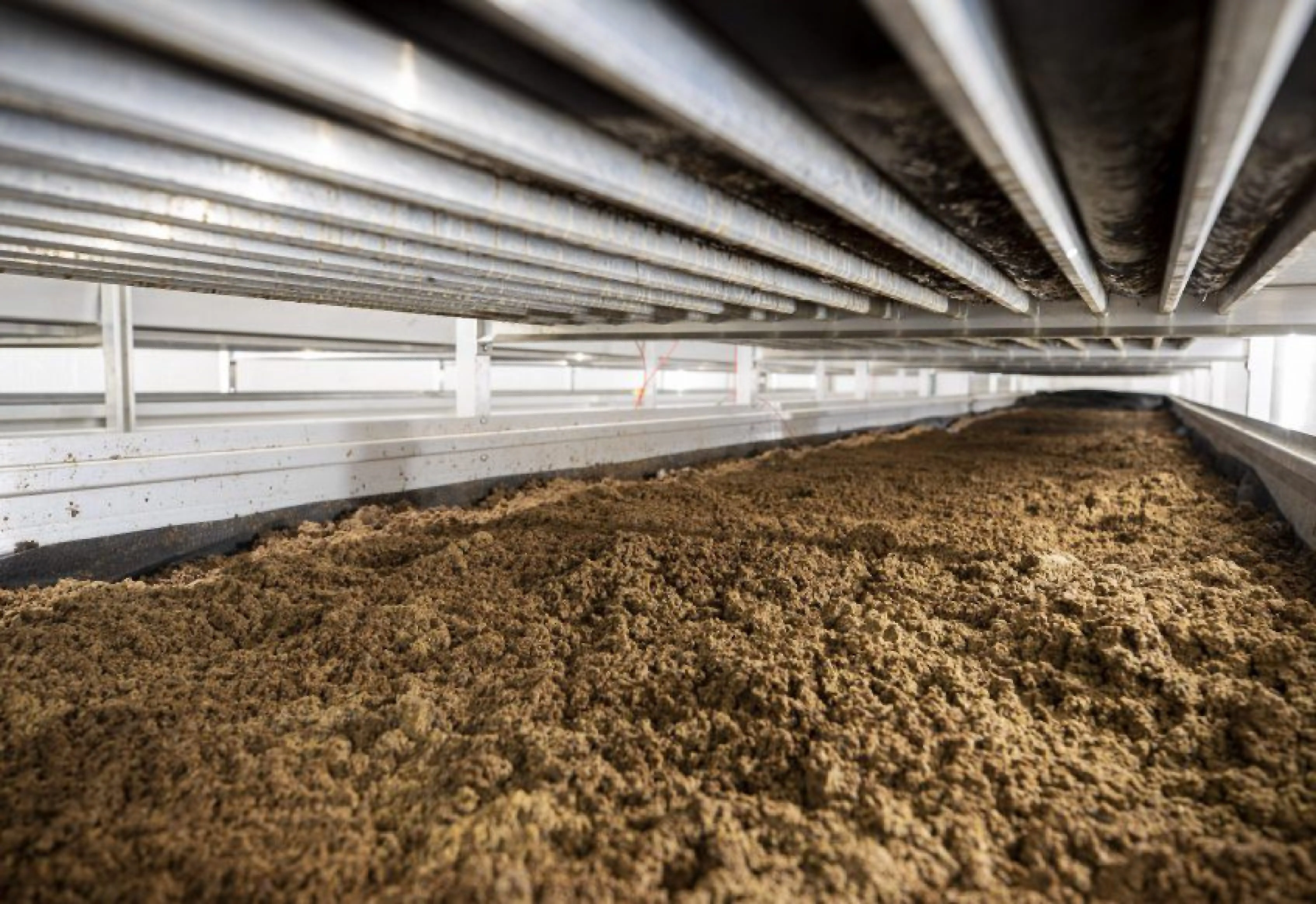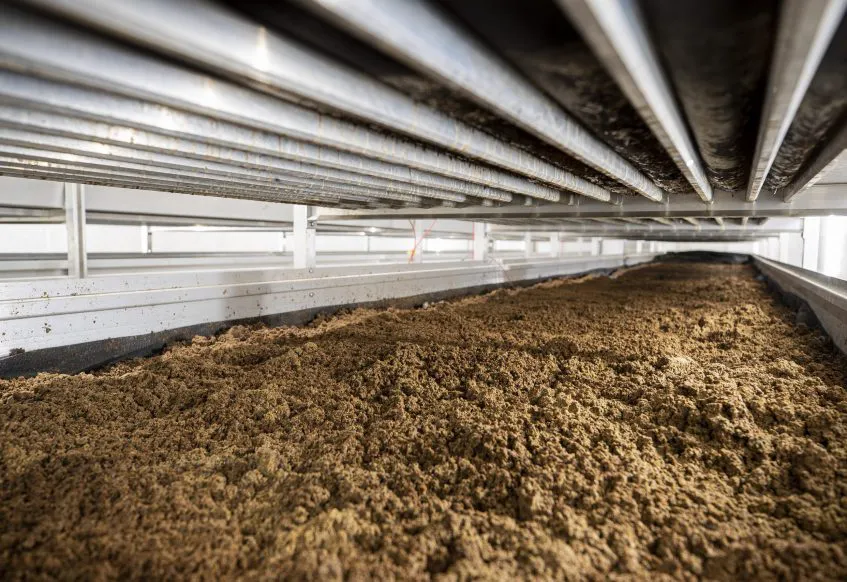 Different factors to consider
The first answer would be yes. There are plenty of examples where a business plan uses an existing older chicken farm building. The advantage of an existing building is that investment is lower when the building is already in your possession. Another advantage you may not immediately think of: you can save time in obtaining a building permit, as you are building within an existing building. This advantage applies not only to a chicken farm building, but to any shed or other type of building you would build your farm in.
Nonetheless, building a completely new farm also has its advantages. One advantage of building from the ground up is that you can be sure to create the ideal layout for your new Black Soldier Fly farm.
In all cases, it is important to consult with your equipment supplier to find out what works and where the limitations lie.
Are you interested in more articles about Black Soldier Fly farming?
Visit knowledge base