Q&A: What would you recommend for a startup in BSF production?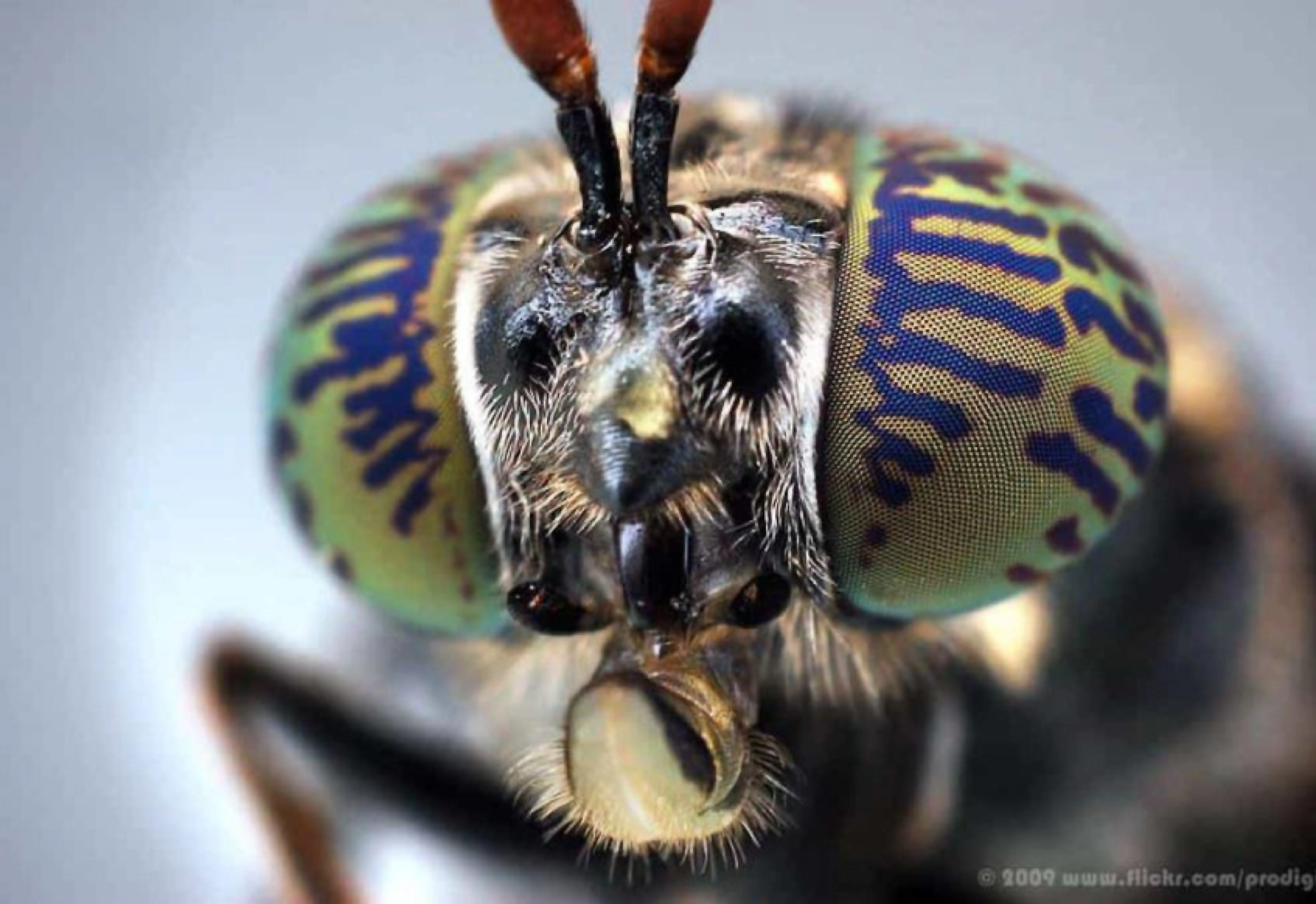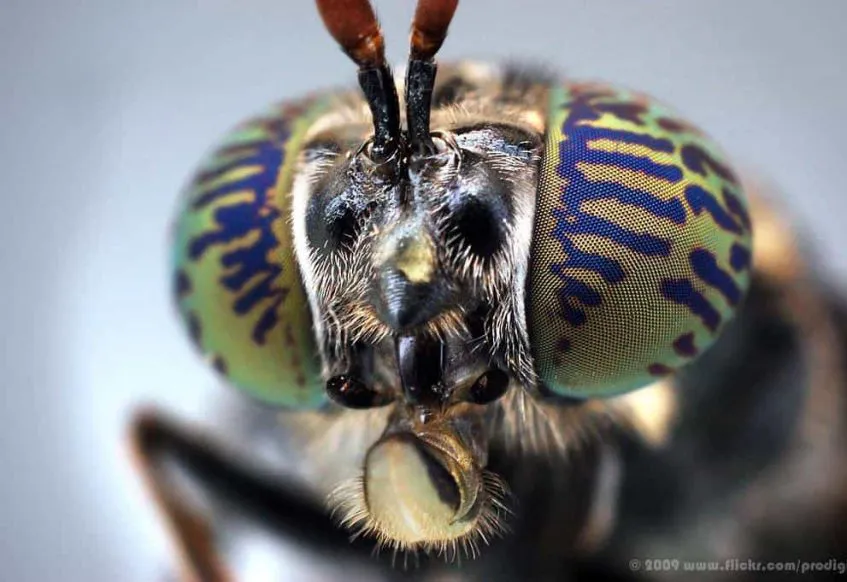 To have a full understanding of what your large-scale facility would look like, it is essential to get a comprehensive overview of the purpose of a pilot facility. Through this, you can validate data from your business plan to make sure that the raw materials in the mix are within the cost price range and that the production is as expected. Although not necessary from the start, it is advised to consider drying or pressing for the larger scale to get approval. In our view, the outcome of the pilot should be taken into account to get the desired result. Additionally, it is important to make sure to have a clear vision of the end-goal when setting up a pilot. As the pilot facility is a crucial part of the whole production process, it is beneficial to ensure that the setup is completed correctly.
Request for authors:
This website is an initiative of Bob Holtermans, with a true belief in the power of sharing knowledge. The goal is that it's an open platform and will generate a great free accessible knowledge base on all the aspects of black soldier fly farming. To get the best market perspective we need your help. Are you active in the black soldier fly industry or directly linked to our industry (like pet food, aqua feed, etc.) and think you have something value added to report. Please let us know by sending us an email. We would be pleased to receive a single article or multiple articles during the year for review and with the idea of placing it online on the number 1 resource site for the BSF industry.