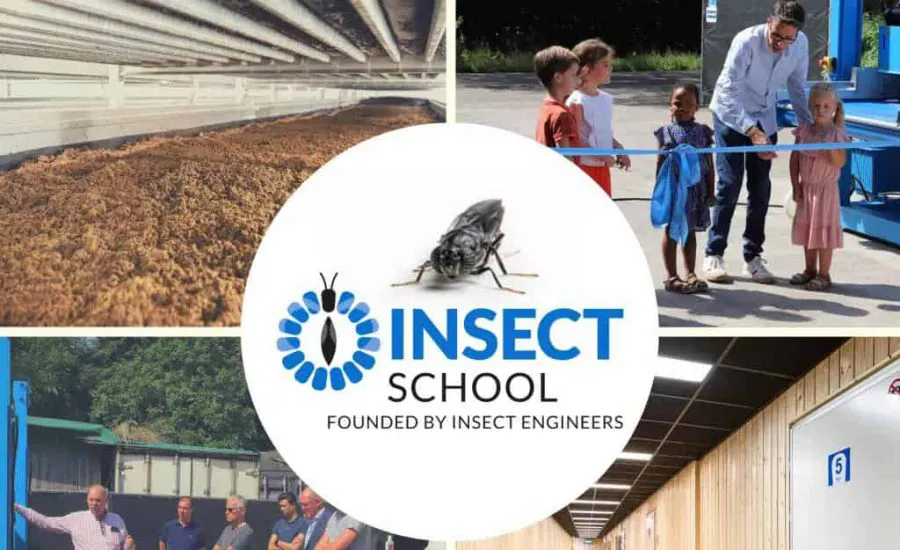 Our Courses
Our courses cover a range of topics, including the biology and life cycle of BSF, their potential as a sustainable food source for both animals and humans, and the practical aspects of setting up and maintaining a BSF farm.
With expert instruction and hands-on training, you will leave our course with a thorough understanding of BSF and the skills you need to successfully raise them. Sign up for one of our courses today and start your journey towards a more sustainable future!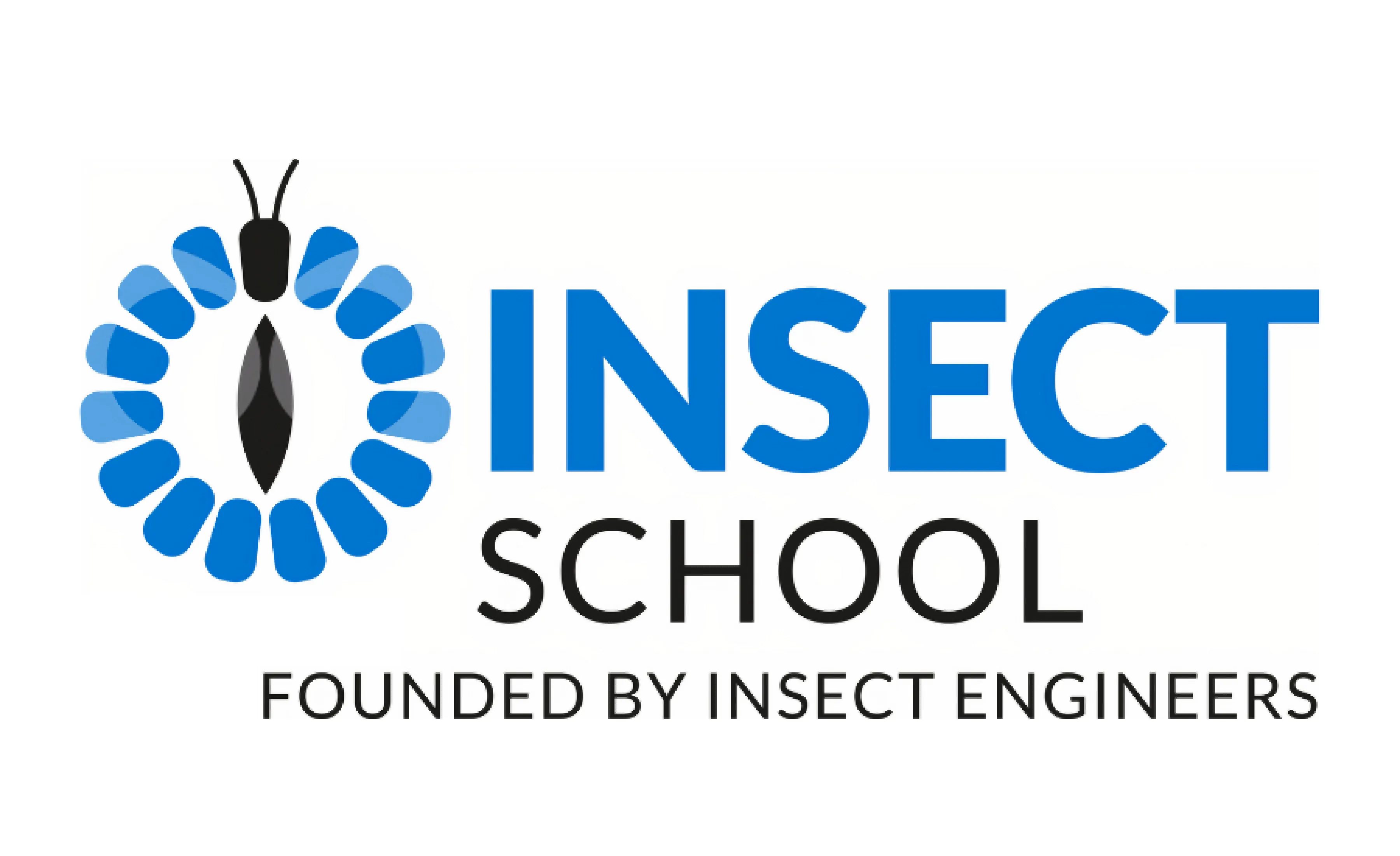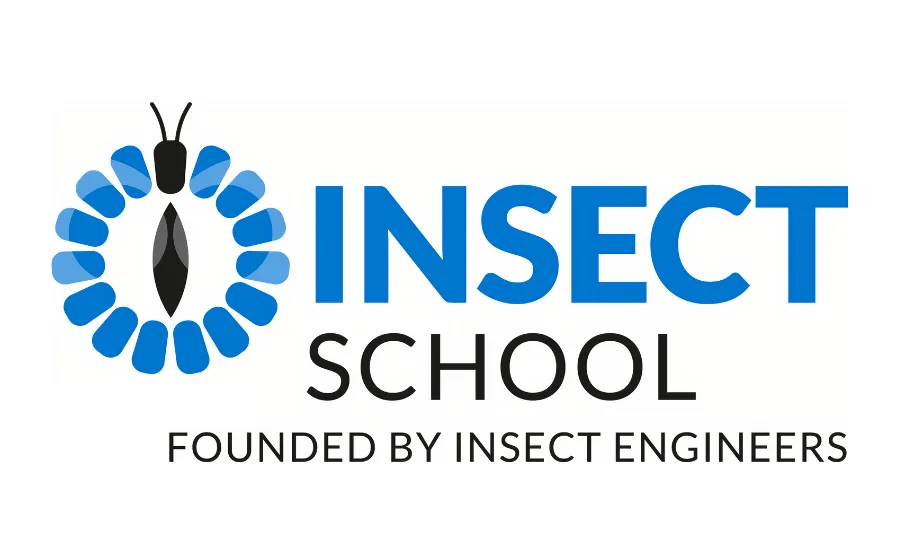 Our school
At Insect School, we want to share our knowledge and experience with the world. Growing the Black Soldier Fly is the future for protein production in the feed industry. Insect School is a platform for knowledge and education in this sector.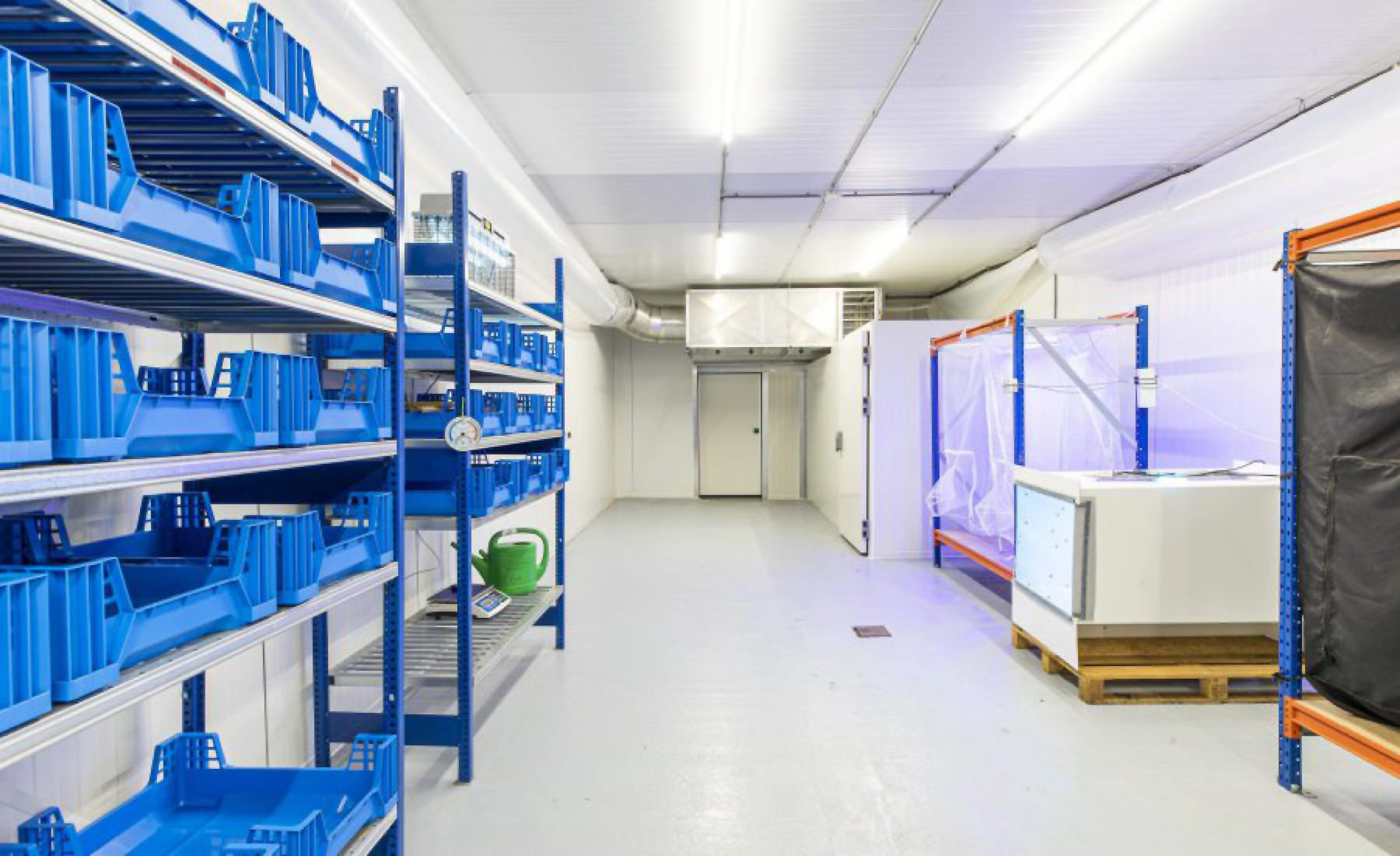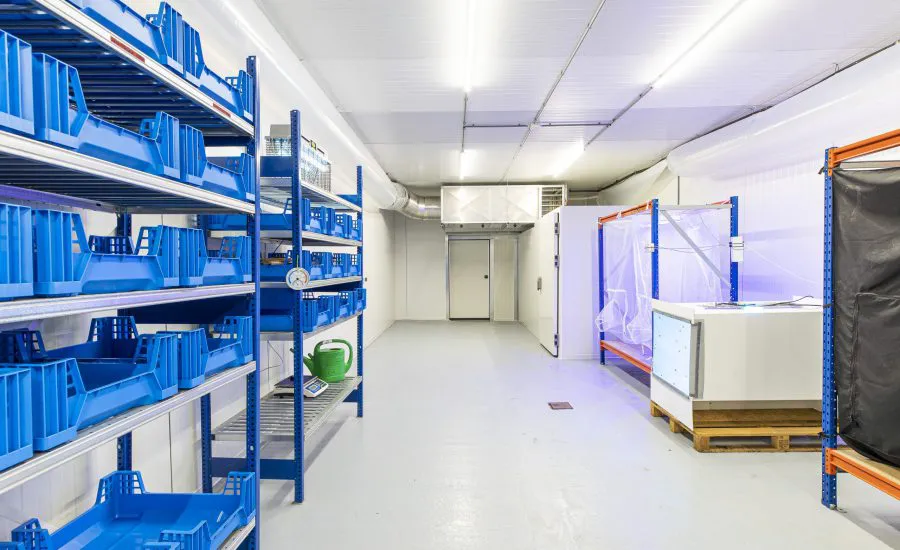 Test facilities for Black Soldier Fly farming
At Insect School, we want to help entrepreneurs get started with growing the Black Soldier Fly. We lend a hand by showing practice and providing testing facilities to gain practical experience. We want to be different in that we show concrete tools to get started with a thriving farm.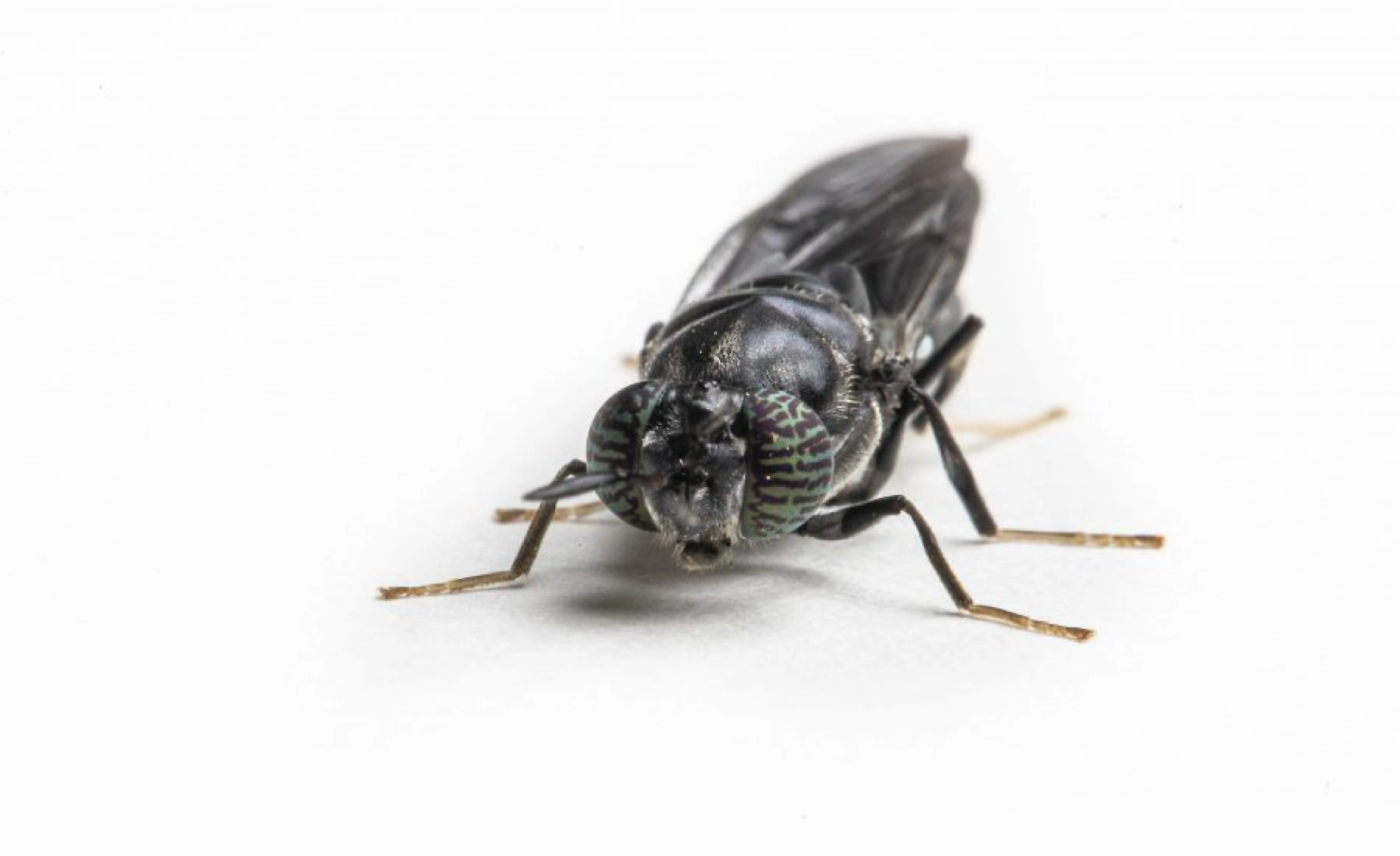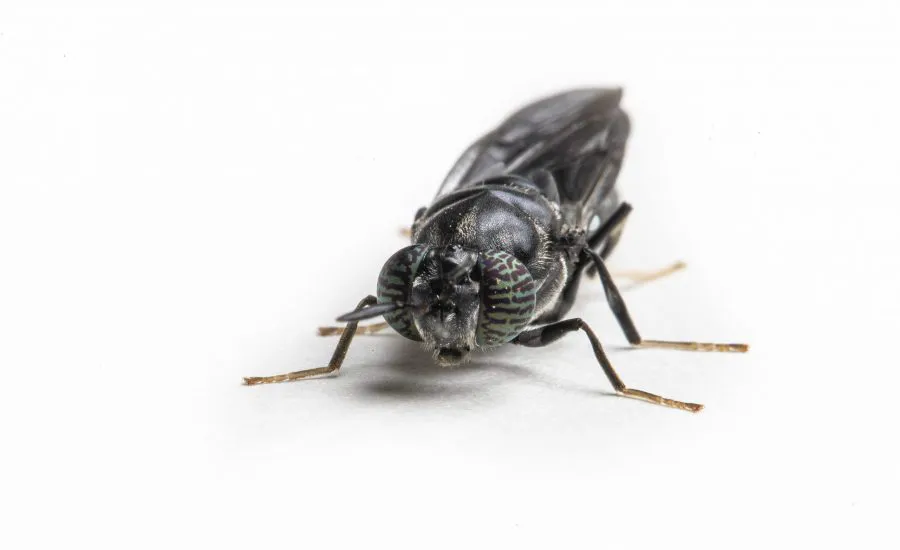 Insect School for business
Insect School is a meeting place for both novice and more experienced Black Soldier Fly farmers. It is a breeding ground for sharing knowledge. Aspiring or novice farmers can gain experience and knowledge of techniques used for growing the black soldier fly, in our test setups.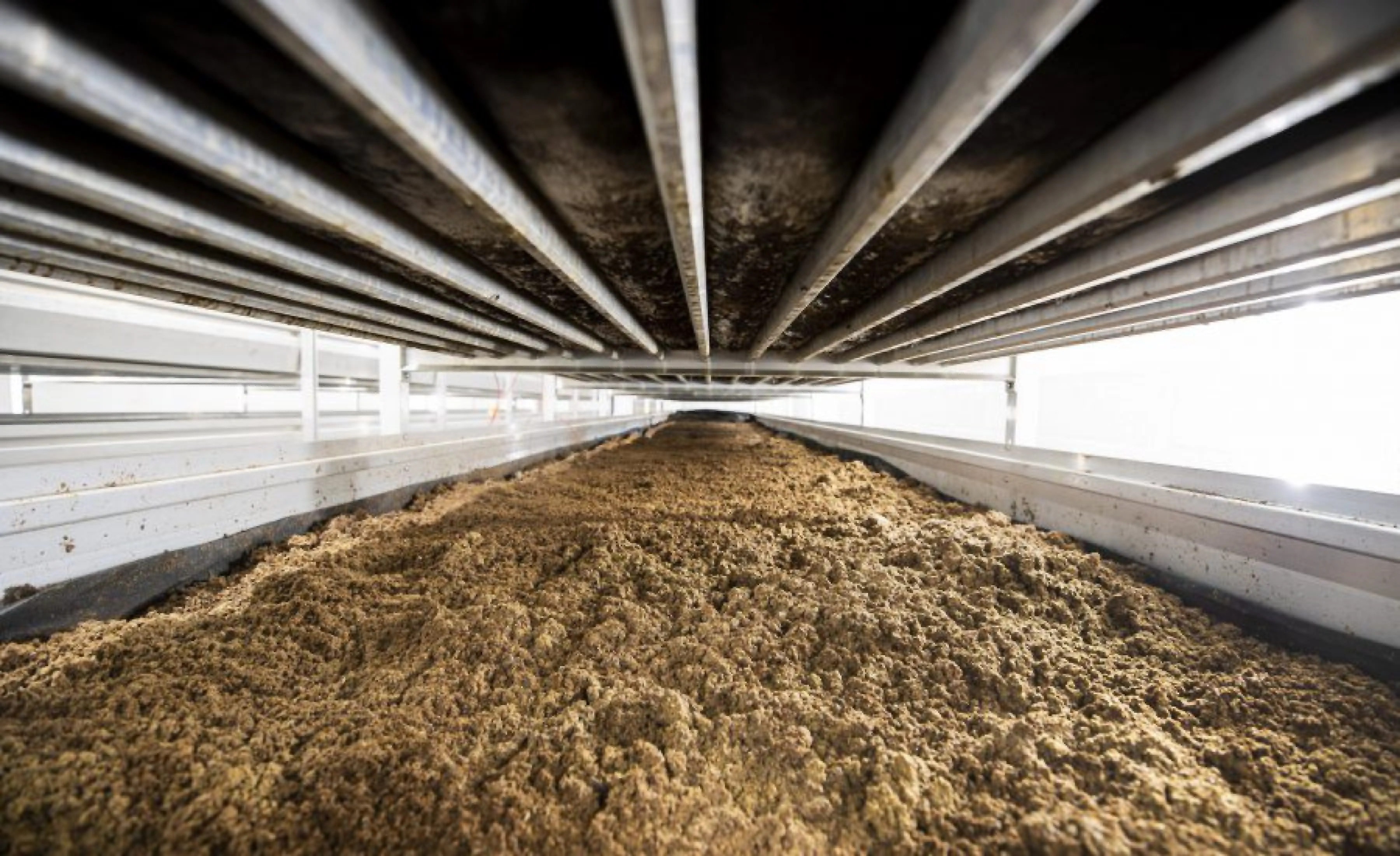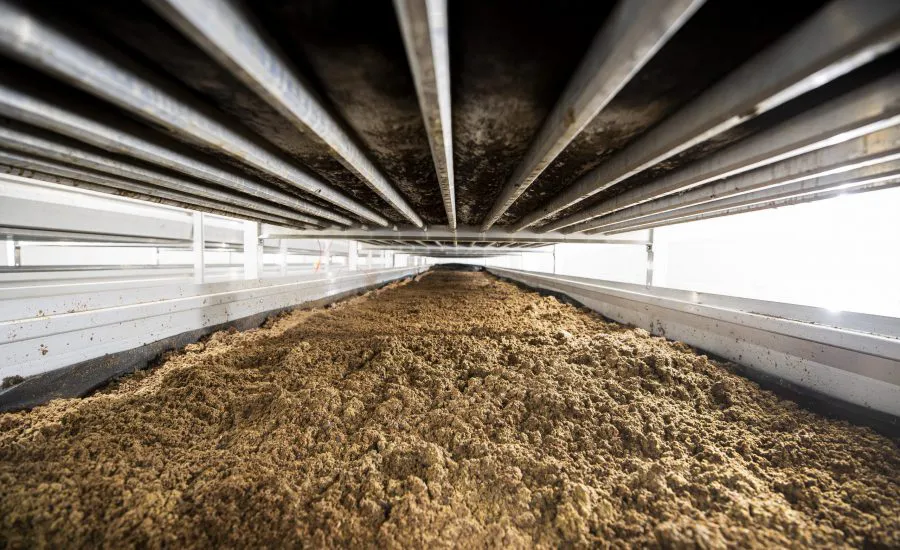 Insect School for students & education partners
Our Insect School also serves as a research location for various educational institutions. By making Insect School available for academic research, testing, and practical courses on breeding, processes can be optimized and at the same time contributions are made to academics and research into insect protein.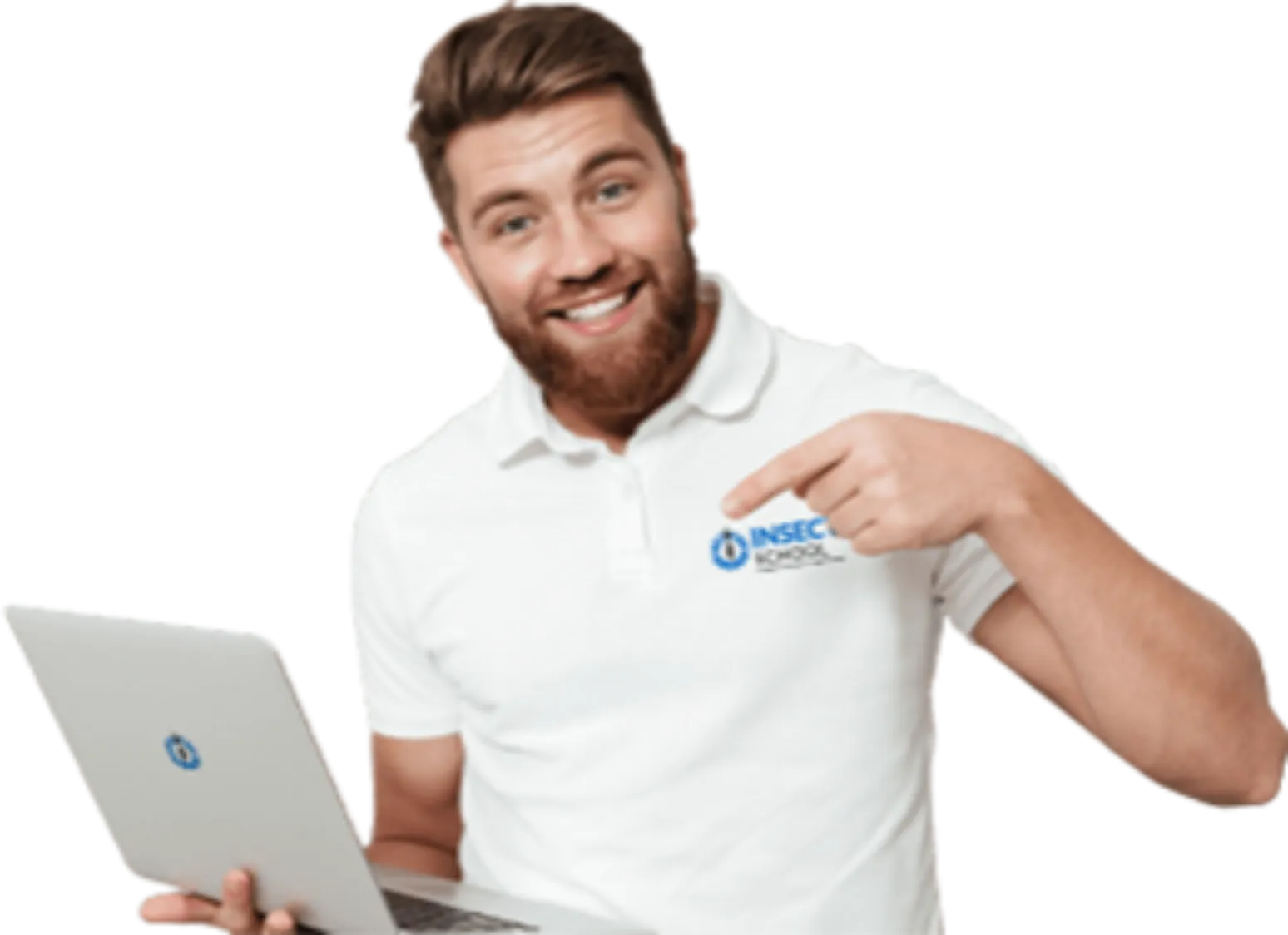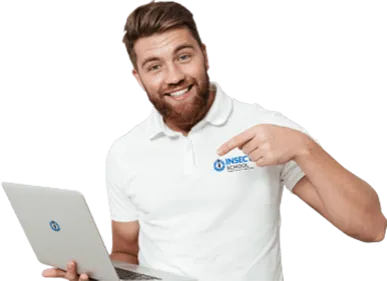 Enjoy exclusive updates
Only for Insect School subscribers