Black Soldier Fly Awareness and Outreach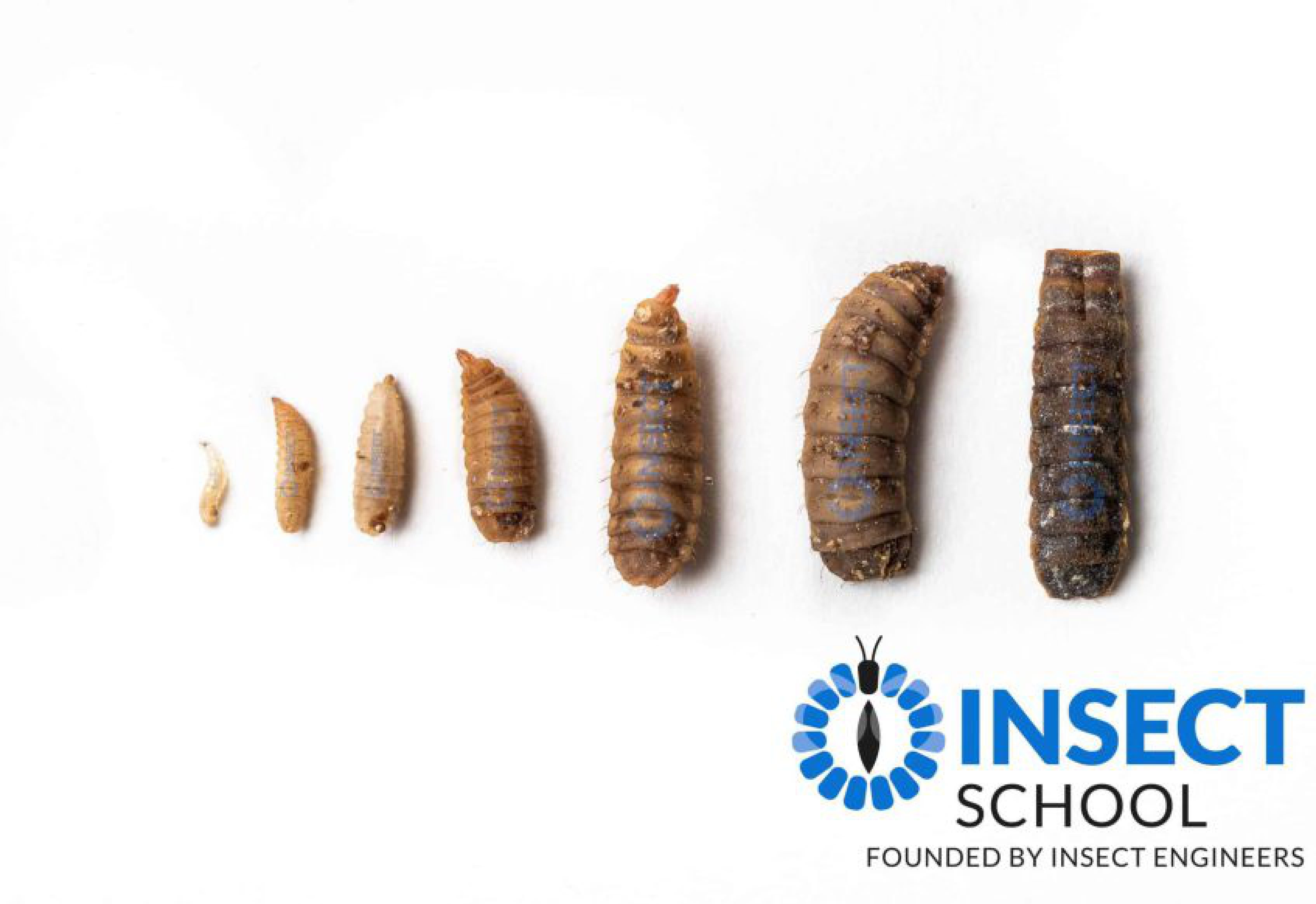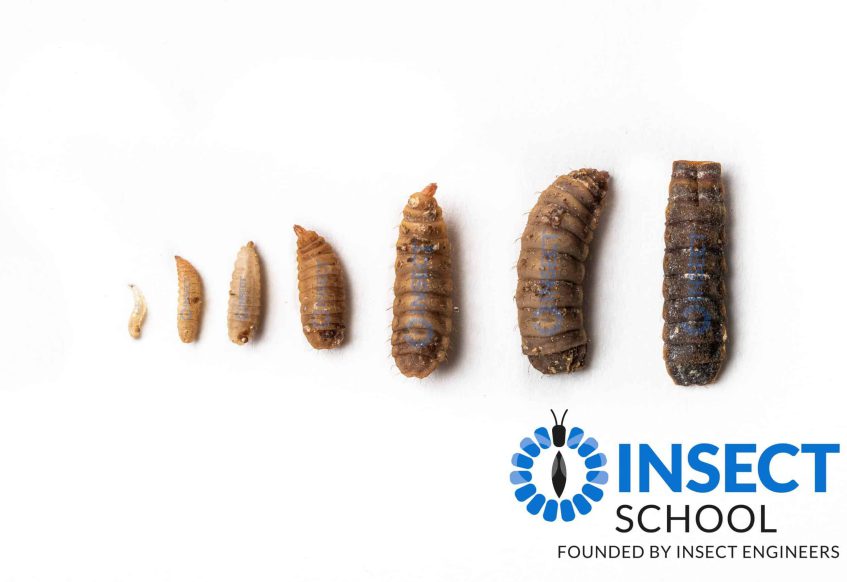 Black Soldier Fly (BSF) farming is an effective and efficient way to manage food waste, create animal feed, and produce fertilizer.
Despite the many benefits of Black Soldier Fly farming, there is a need for education and outreach to increase awareness and understanding of this method among consumers and policymakers. There are several reasons for this. First, Black Soldier Fly farming is still a relatively new practice, so many people are not familiar with it. Second, there is a lack of information about Black Soldier Fly farming available to the public. Finally, some people may be concerned about the potential impact of Black Soldier Fly farming on the environment or human health.
It is also important to collaborate with key stakeholders, such as farmers, researchers, and policymakers, to promote the use of BSF farming. For example, in Insect School our goal is to teach the world about Black Soldier Fly farming. BSF enthusiasts and farmers can be provided with training and resources to implement BSF farming on their farms. Policymakers can be educated about the potential of BSF farming to address environmental and food waste issues and encouraged to take steps to support and promote it.
In conclusion, to raise awareness and knowledge of BSF farming, it is essential to invest in education and outreach efforts, work with key stakeholders, and highlight the potential benefits of BSF farming. With increased awareness and understanding, BSF farming can play a vital role in addressing environmental and food waste issues and supporting sustainable agriculture.