Industrial Symbiosis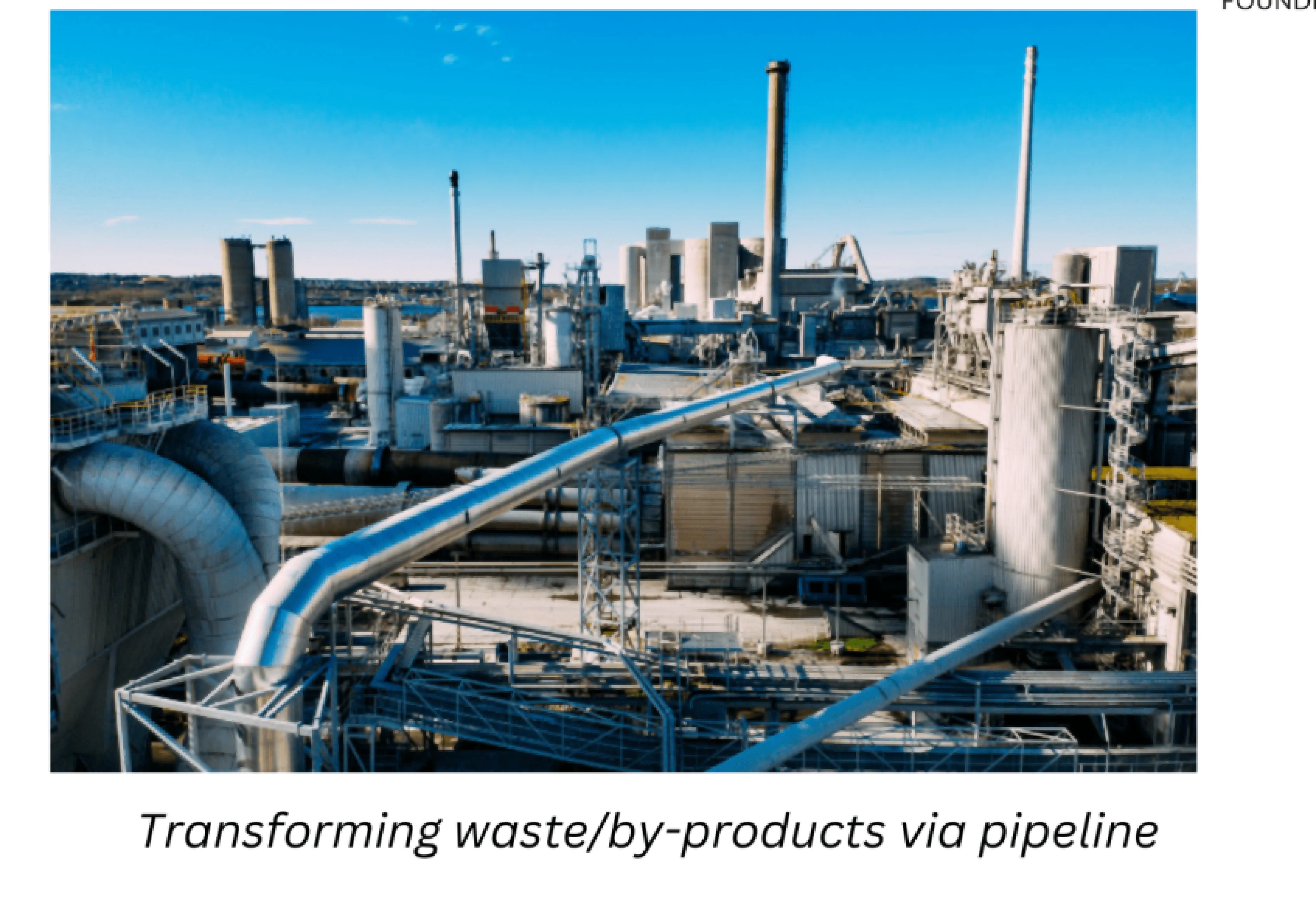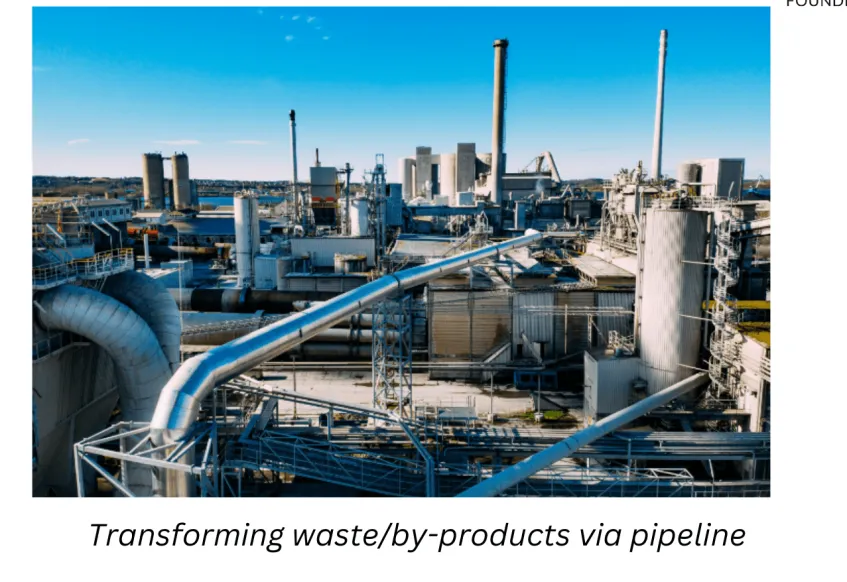 Industrial Symbiosis (co-location) in Insect Production for Energy Capture.
A French biotechnology company, Innovafeed , developed a unique and innovative symbiosis model in which BSF production is co-located with 2 industrial players:
1) a starch manufacturer that directly supplies local agricultural by-products (i.e., wheat bran and what starch slurry) to feed the larvae.
2) a wood biomass turbine, installed in a renewable energy power plant, which powers the insect production facility.
The wheat slurry has a temperature of 80 Celsius. Capturing the heat contributes to maintaining the appropriate temperature in the breeding zone thereby decreasing the overall energy needs of the insect production by 20%.
The wood biomass turbine has waste energy in the form of water at 60 Celsius; the calorific capacity of this heat is extracted at the insect production facility, corresponding to 53% of the production facility's energy need. The rest 47% is sourced from renewable energy plant in form of steam (29%) and local electricity (18%).
Such industrial symbiosis in BSF production introduces a meaningful change in terms of environmental footprint by reducing CO2 emissions by 80% and fossil resources depletion by 83% compared to the no-symbiosis model.